The Greatest Poker Movies Out There
Posted on 19 August 2022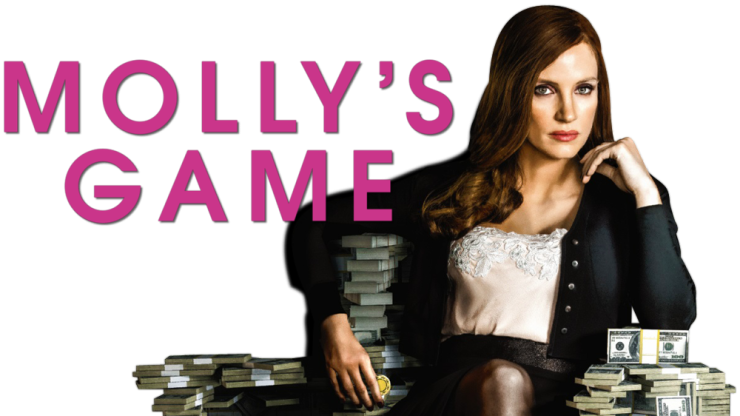 Title: Rounders
Year of Release: 1998
This is currently the best-rated poker-themed film according to most poker enthusiasts and pros. The casts include Matt Damon, Gretchen Mol, Edward Norton, and many other famous celebrities.
What made this into the top rank is that it was the very first movie that put emphasis on Texas Hold'em poker instead of just merely mentioning the card game in general as a passing topic.
If you haven't watched this yet, it revolves around the story of a man who once turned his back on gambling. However, he had to go back and start playing again to help raise funds for his friend chased by creditors. He faces a dilemma while dealing with his girlfriend, law school, and poker all at the same time.
—
Title: Maverick
Year of Release: 1994
This is another good movie to watch. It will take you down memory lane when 5 Card Draw poker was popular. The setting took place in the early 1950s - the time when Texas Hold'em wasn't discovered yet.
Maverick is a highly rated movie for all the good reasons. It has a great plot and its realistic depiction of the desperation of some poker players to get to the top is on point.
The story is about a con artist and how he earns money by performing a series of betrayals just so he could achieve his goal of becoming a successful poker player.
Though it didn't get a high rating fromIMDb, it is undoubtedly one of the best movies about the card game until today. A classic will never get old.
—
Title: Molly's Game
Year of Release: 2007
If you are looking for a newer movie on the list, then this one's for you. Molly's Game is a very controversial film because it tells a story of an aspiring Olympian who got involved in running an underground poker club.
The entire story comes from the personal account and experiences of the protagonist, and this is based on a true story. What made it even more interesting is that there were obvious references to several wealthy and famous people like Tobey Maguire, Ben Affleck, and Leonardo DiCaprio.
Until now, there are mixed responses to this film. Once you are done watching the movie, you'll probably know why.
Conclusion
It's not every day you see a movie about poker being released. It's good to see films that don't focus on common topics. If you are a newbie and you are still in the search for your place in the poker industry, watching these films will give you a general idea of what to expect.